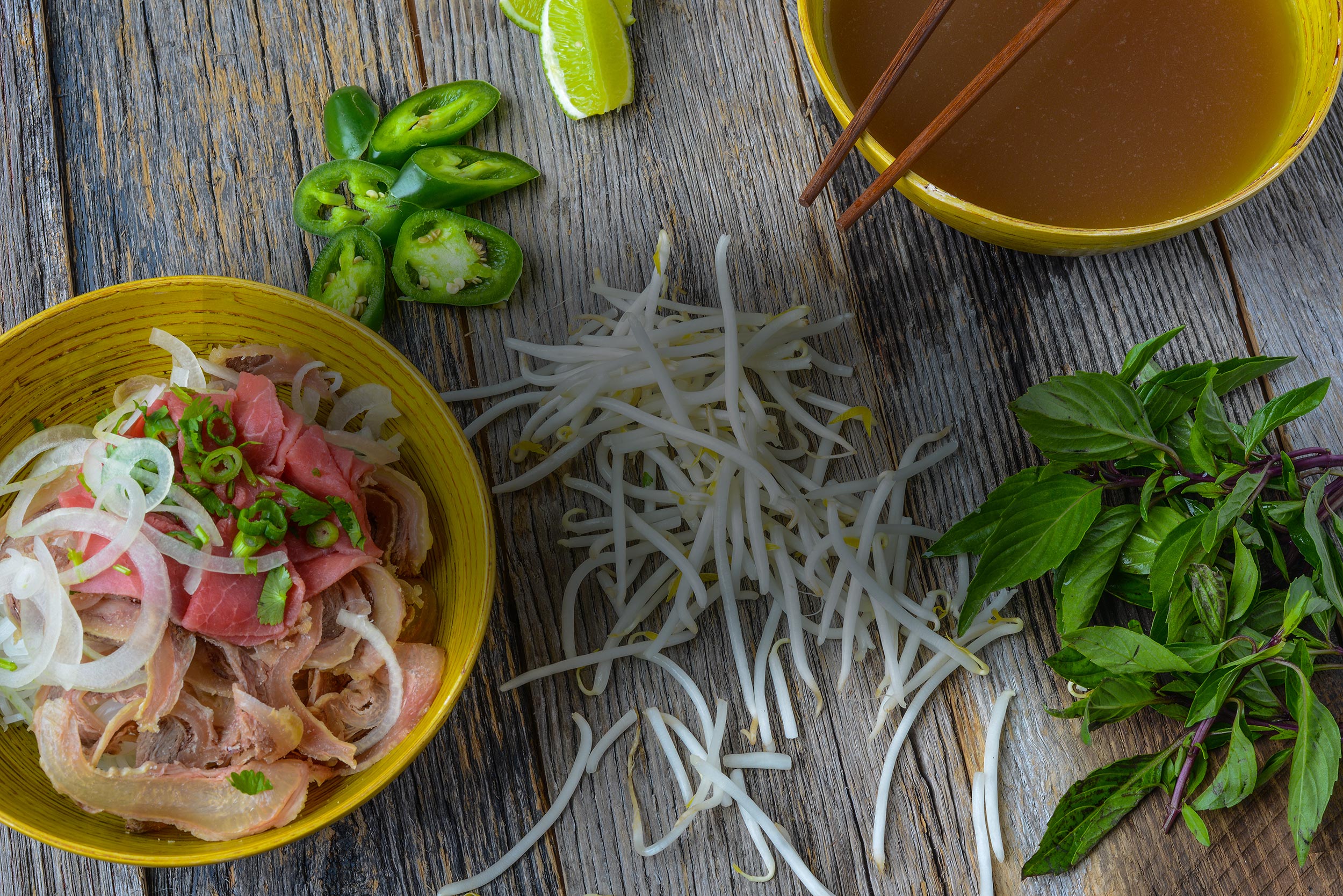 Vietnamese cuisine is a lite and healthy alternative to many types of foods available today.
"Phở" - a traditional Vietnamese beef noodle soup is made of fine rice noodles and nutritious broth with a delicate flavor. We also offer many other traditional dishes such as Bánh mì and special soups such as Bún bò Huế.
We welcome you to experience authentic Vietnamese cuisine from our extensive menu.
We hope to see you soon!
Great food, great service, hard working staff
Luv dis place, a big bowl of pho is what the doctor ordered when im feeling sick
After being here once it instantly became my favorite restaurant, first time trying Vietnamese food too! I went with friends who encouraged me to try new dishes and I loved all of them.