Coronavirus: Due to the precautionary measures taken by the state, dine-in will be closed at 5pm. We'll be open for pick-ups and deliveries. For deliveries click any:
Doordash
or
Postmates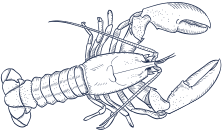 ABOUT US
Vietnamese cuisine is a lite and healthy alternative to many types of food available today. A variety of spices and tastes "PHO" is a traditional Vietnamese beef noodle soup made of fine rice noodles and nutritious broth with a delicate flavor.
We welcome you to experience authentic Vietnamese cuisine from our extensive menu.
Thank you and we look forward to serving you!
FRESH MEAT, TASTY NOODLES & AMAZING BROTH!
Enjoy great food in our two locations: Columbia and Towson Maryland!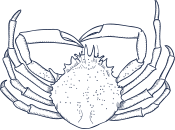 MENU
Came here with my girlfriend for dinner after we went to the mall and can I say that this is one of the BEST pho I've had. Not sure why this restaurant only has 3.8 out of 5 stars either because it deserves 5! Highly recommended!
I tried this place about 6 weeks ago and can't believe I've lived this long without it! I've been back about 5 times and it's always been delicious. I always get the D-10 (all vegetables in beef broth) and I've had the summer rolls as well. Can't recommend enough!
One of my favorite places to go! The summer rolls and pork hot pot are always good, and their Pho is always filling. Who doesn't like a huge plate of bean sprouts, basil and lime?! More importantly, the staff are beyond friendly. They've never forgotten me and greet me warmly when I dine (even with long periods – a year – between). I definitely recommend this place!
FRESH INGREDIENTS, ALWAYS!
Great food start with the best ingredients!